WELCOME TO YOUR GOLF GURU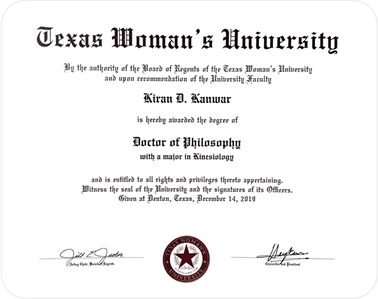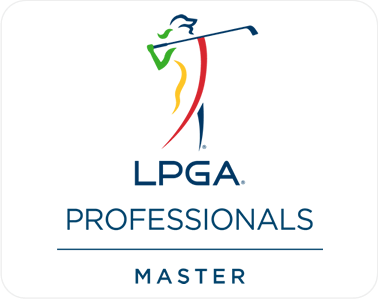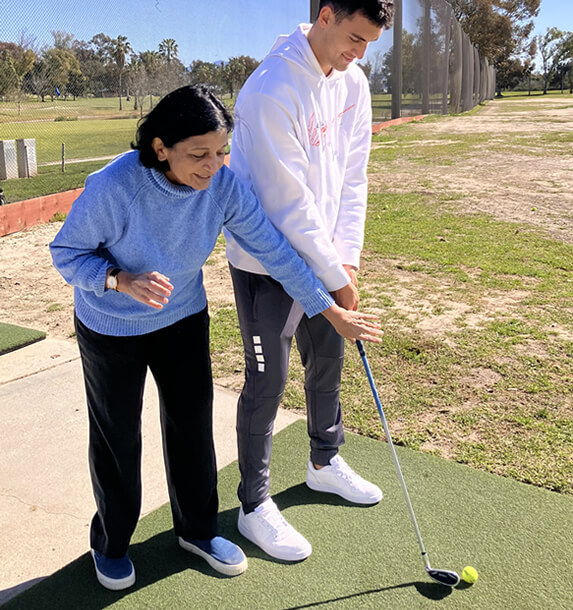 Individual Lessons
Scientific evaluation + personalized instruction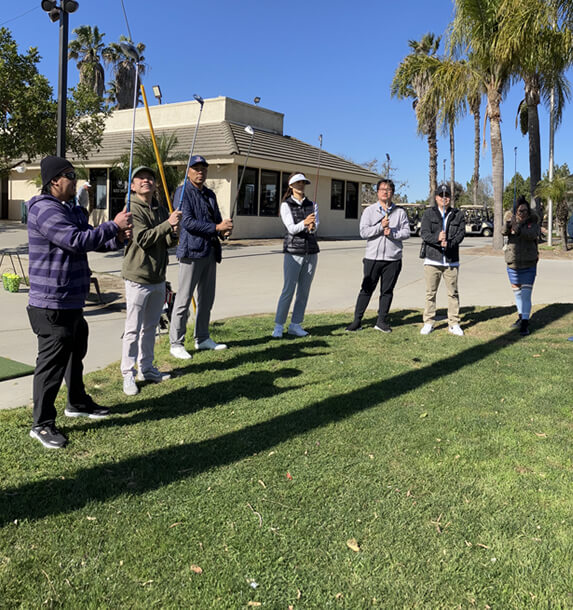 Corporate Events
Fun + assured improvement for all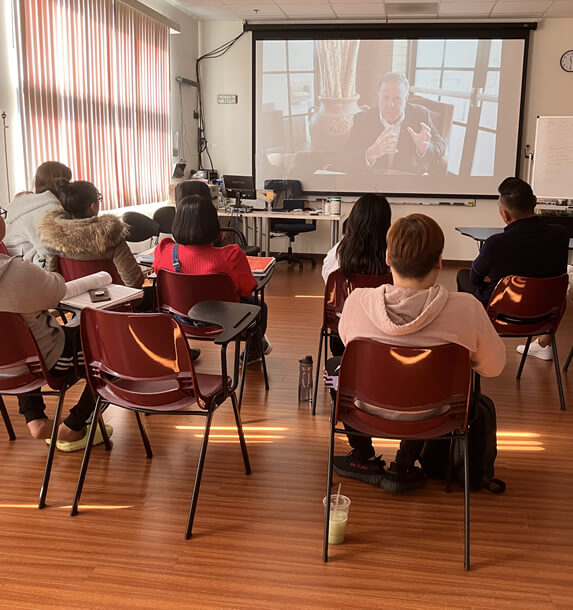 Golfer Workshops
For collegiate golfers, seniors, female golfers
Why choose
Your Golf Guru?
You can benefit from Your Golf Guru a.k.a. Dr. Kiran Kanwar's 30+ years of experience in golf teaching and research.
Receive a detailed, scientific evaluation of your game, followed by personalized lessons that eliminate trial-and-error.
Improve your full-swing, short game, and playing skills.
Book your evaluation and start improving your game today.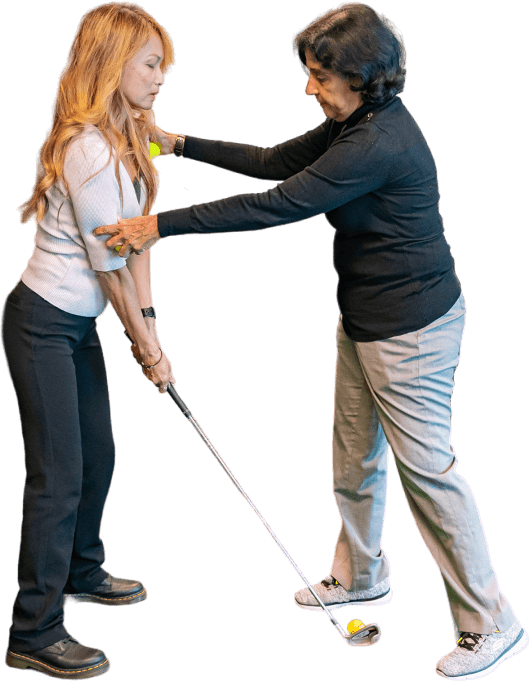 Science-backed solutions for golf education, research, and innovation.
Explore our range of services for golf instructors and healthcare professionals, equipment or product manufacturers, media outlets and academic institutions.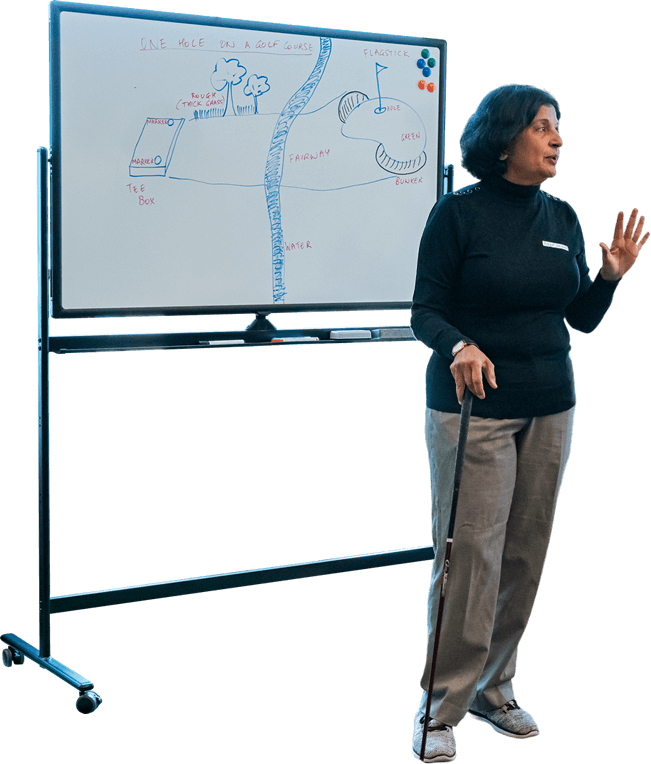 YOUR GOLF GURU
Expertise and Achievements
Winner of National Championship (India)
Over 34 years of experience as a golf instructor
LPGA Master instructor with a thesis on causes of swing-related injury
Ph.D. in Kinesiology with specialization in Biomechanics, Anatomy, Sports Injury (4.0 GPA, Texas Woman's University)
MS in Sports Science, Nutrition (4.0 GPA, Logan University)
BS Physics, Math
Golf Instructor (over 34 years)
Researched and tested a simplified golf swing that enhances performance and reduces injury risk
Discover how you can
benefit from this expertise
LISTEN TO OUR
Recent Podcasts and Radio Shows