Kiran Kanwar
A.K.A. YOUR GOLF GURU
To use my expertise in biomechanics and sports science to help all golfers improve their game and reduce injury risk.
To support all stakeholders, through my knowledge and experience, in achieving greater success - on or off the golf course.
Background and Accomplishments
Kiran Kanwar, also known as Your Golf Guru, was India's first female golf teaching professional, and is the only person to have developed a scientific golf swing system for both the full swing and the short game – the Minimalist Golf Swing (MGS) System.
The MGS System has been tested through research for over three decades, with results having been published in peer-reviewed publications since 1994. It is based on Kanwar's academic background and her decades of experience teaching and researching the golf swing.
It can help golfers of all skill levels to consistently hit the ball further, straighter and higher with less risk for injury, and acquire a very reliable short-game.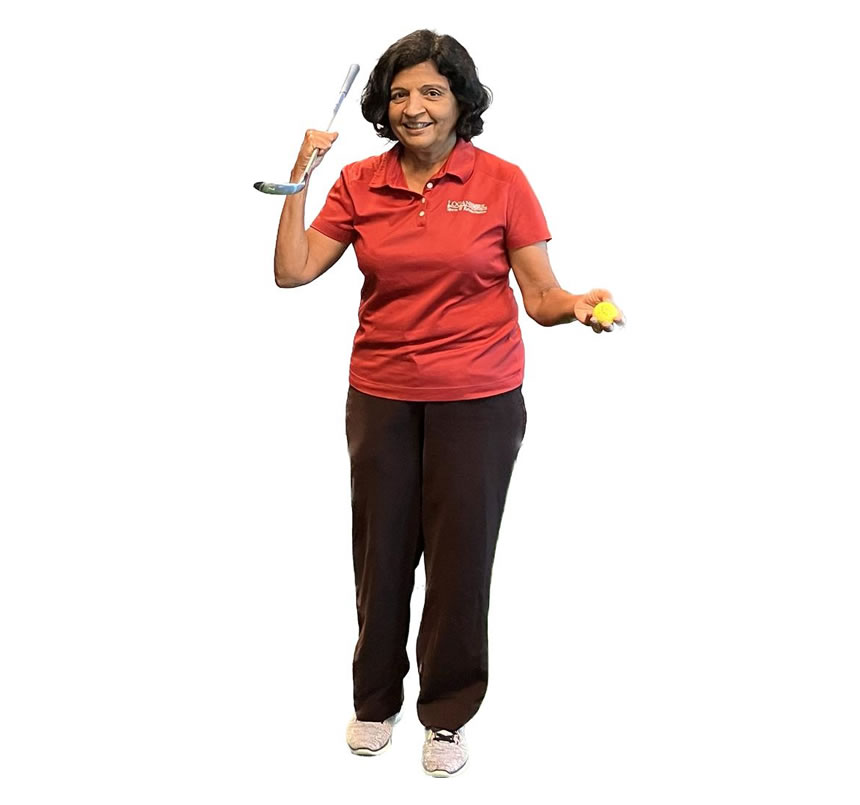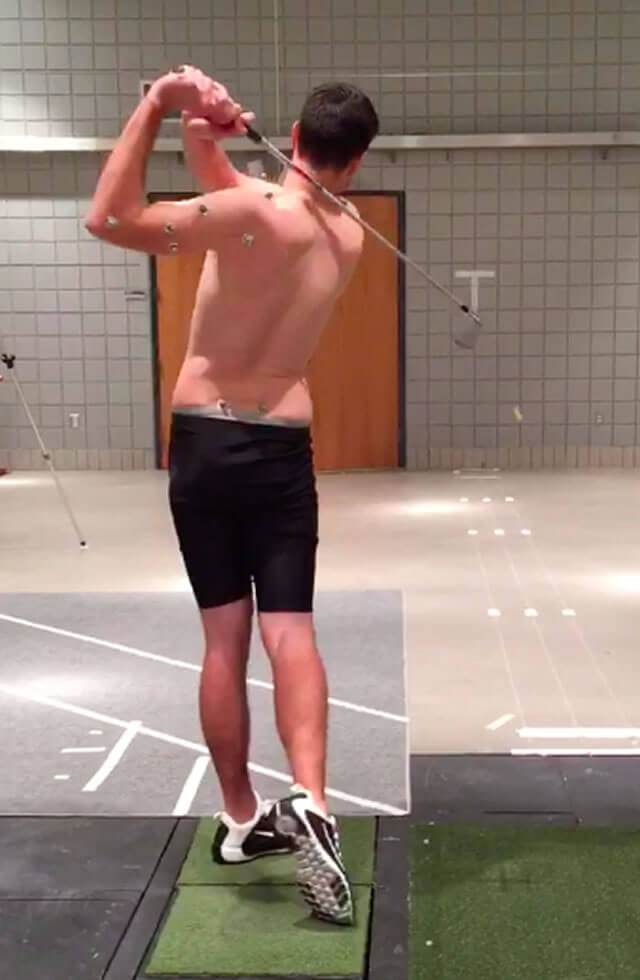 Research and Presentations
Dr. Kanwar has presented her golf swing research at three World Scientific Congresses of Golf (1994, 1998, and 2012) and has also presented at The Motion Palpation Institute's 'Golfer and the DC' which trained chiropractors to treat golfers with injury.
Kanwar has conducted workshops and webinars for The Ladies Professional Golf Association (LPGA), The Professional Golfers' Association of America (Gateway section), and the LPGA Western and Mid-West sections. She has presented workshops for some Indian Tour (PGTI) players and for students of the Masters' Degree course in Sports Science at Logan University, MO.
Her Ph.D. research showed that MGS has less range of motion and/or loads at the low back, lead hip and lead knee and improves some aspects of performance. Her research testing the efficacy of the MGS on a population of senior golfers indicated better performance and greater motivation to play golf.
Credentials
Kiran Kanwar's four teaching credentials are the LPGA, The PGA (GB&I, 1995-2016), the NGA of India, and PGA of India. She is also a member of the Golf Writers' Association of America, a golf journalist for over 35 years, and a current columnist for My Avid Golfer magazine.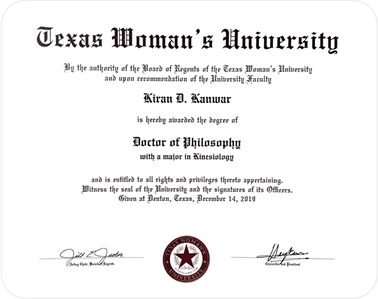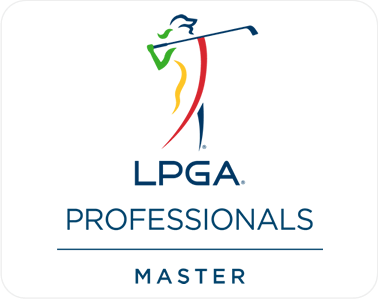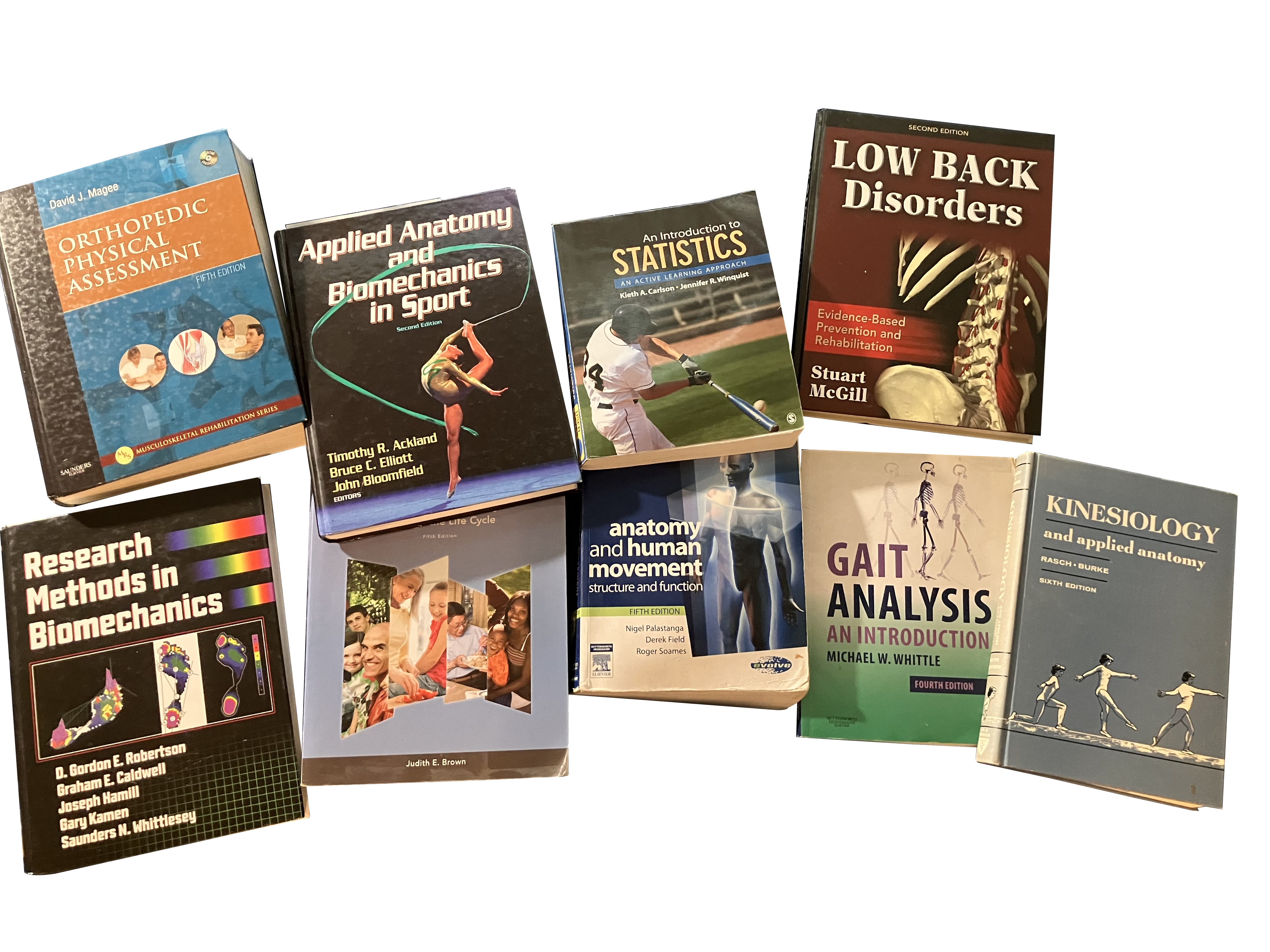 Golf-related Work in Academia
Kiran Kanwar has spent over 40 years teaching and researching golf, and 8.5 years in academia studying all the movement sciences (including biomechanics, anatomy and motor control).
She was project manager for the University of Southern California Division of Biokinesiology's R & A-funded 'Golf or Healthy Aging' research study.
She is presently the Program Chair of Stanton University's golf department, developing curriculum for the Associate Degree in Professional Golf and Golf Complexes Management. She also teaches a variety of golf-related subjects as well as some General Education science and English courses.