Would your institution/University care to have the latest state-of-the-art curriculum developed in any subject, including kinesiology or golf?
So that students are exposed to the most modern trends in the field, and challenged to meet all learning outcomes including the essential ones of critical thinking, appropriate utilization of information, communication, awareness of globalization and respect for ethics.
Please submit the following form for any of the above services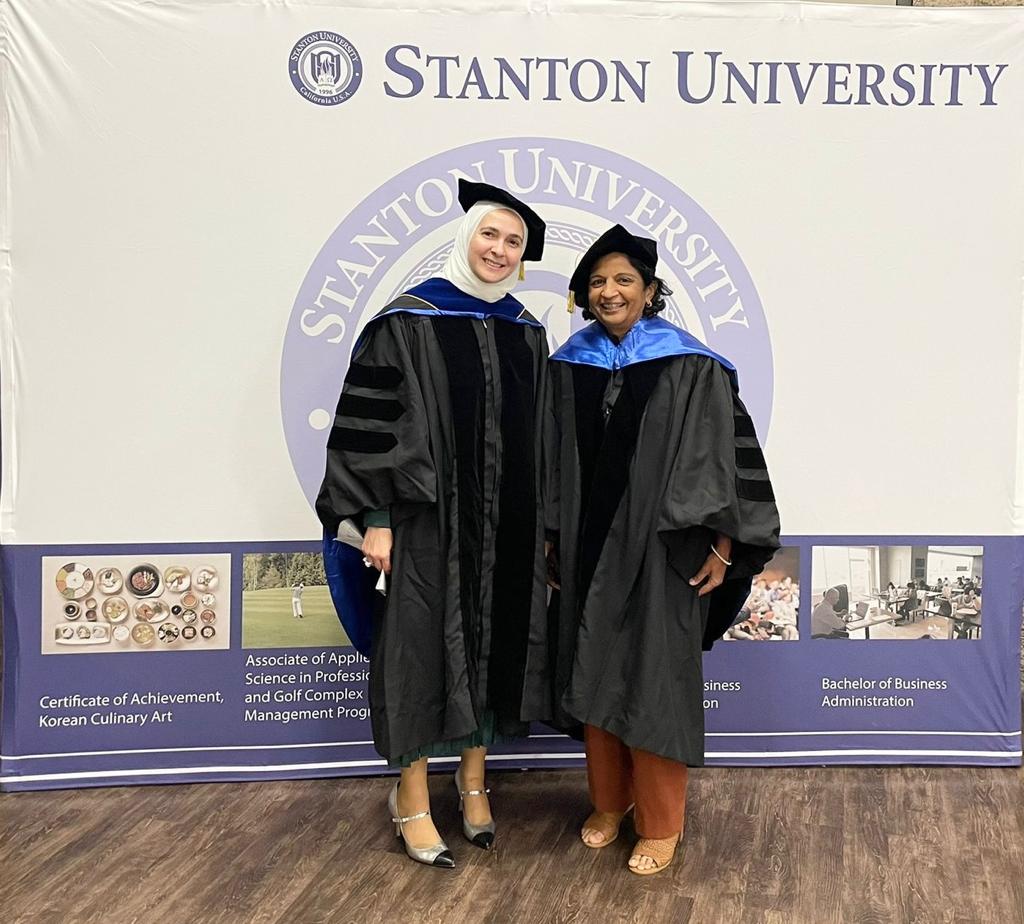 Testimonial
Dr. Kiran is the Program Chair of Stanton University's golf department, and has been an exceptional leader and mentor. Over the past years, I have had the privilege of working closely with her and witnessing firsthand her dedication, expertise, and commitment to our program.
Dr. Kiran has demonstrated an unparalleled passion for the sport of golf and a genuine desire to see her students succeed. Her extensive knowledge of the game, combined with her effective teaching methods, has had a transformative impact on the learning experience of our students. Under her guidance, our program has flourished, producing skilled and knowledgeable golf professionals.
As a program chair, Dr. Kiran possesses remarkable leadership qualities. She leads by example, fostering a supportive and encouraging environment where students are inspired to reach their full potential. She goes above and beyond to provide personalized guidance, taking the time to understand each student's unique strengths and areas for improvement. Her commitment to their success is evident in the remarkable progress and achievements of our students.
Working with Dr. Kiran has been an inspiring and enriching experience. Her leadership, expertise, and genuine dedication to our students and the golf program have been instrumental in shaping the future professionals of the sport. I am grateful for the opportunity to learn from her and witness the positive impact she has made on countless individuals.
I wholeheartedly recommend Dr. Kiran as a true asset to any project.
Louna Al Hallak, Ph.D.
Chief Academic Officer
Stanton University, CA.