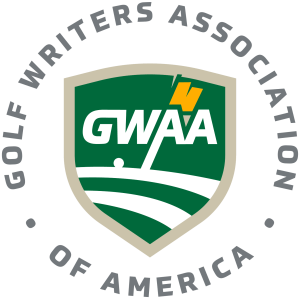 Golf articles on any topic in golf from golf science to humor and features to fitness.
By a golf writer who has:
Over 35 years of golf journalism experience
Been an Avid Golfer Magazine (Texas) columnist since 2015
Written on golf for most major newspapers and magazines in India
Published a magazine titled Golf@Large
Been a golf instructor for over 34 years and researched the golf swing since 1993
A background in all the movement sciences
Developed curriculum for, and teaches, college level golf-related subjects
Been a member of the Golf Writers Asscn. of America since 2005.